One goes to Paris to watch people.

The banks of the Seine are, of course, one of the traditional places for people watching.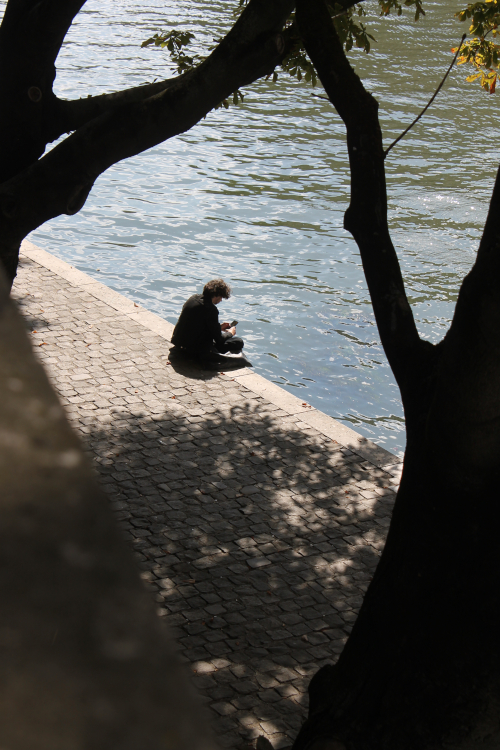 The highway that once marred the riverfront has been transformed into a pedestrian paradise in which the encounter of the Seine and Parisians is much less transquil, but equally enjoyable.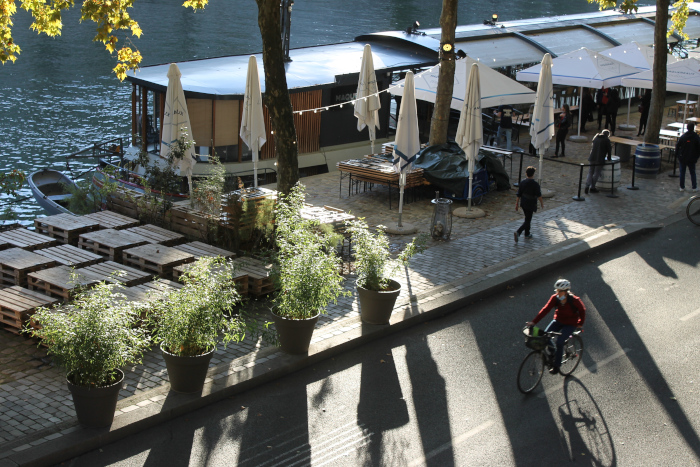 Pointing a camera at the passerbys is a little awkard, but with a little subtlety it was possible to capture some of those moments in the street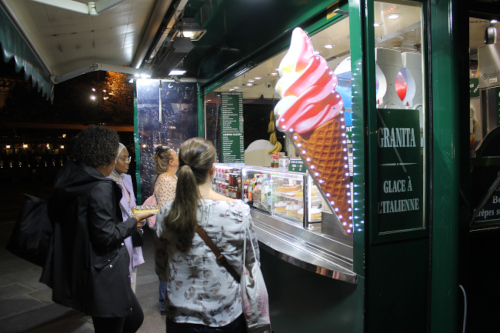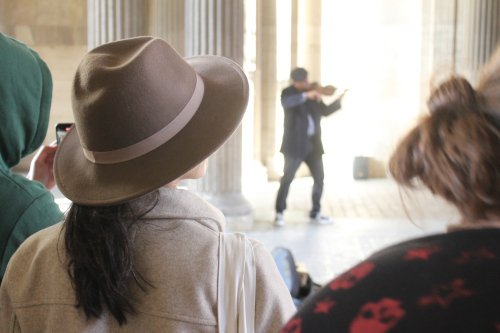 The right person can even bring a certain charm to the most dehumanized parts of the city.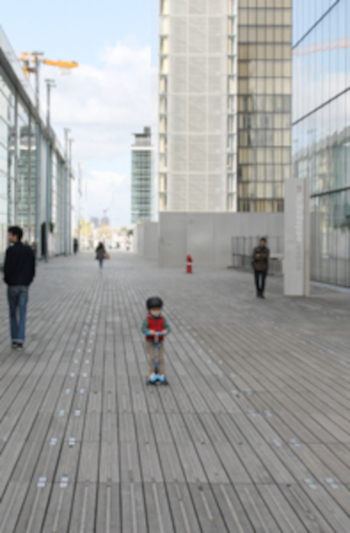 But often people are begging to be photographed.