Eating and Drinking CC
It, of course, goes without saying that eating Paris is a visual, as well as a gustatory experience.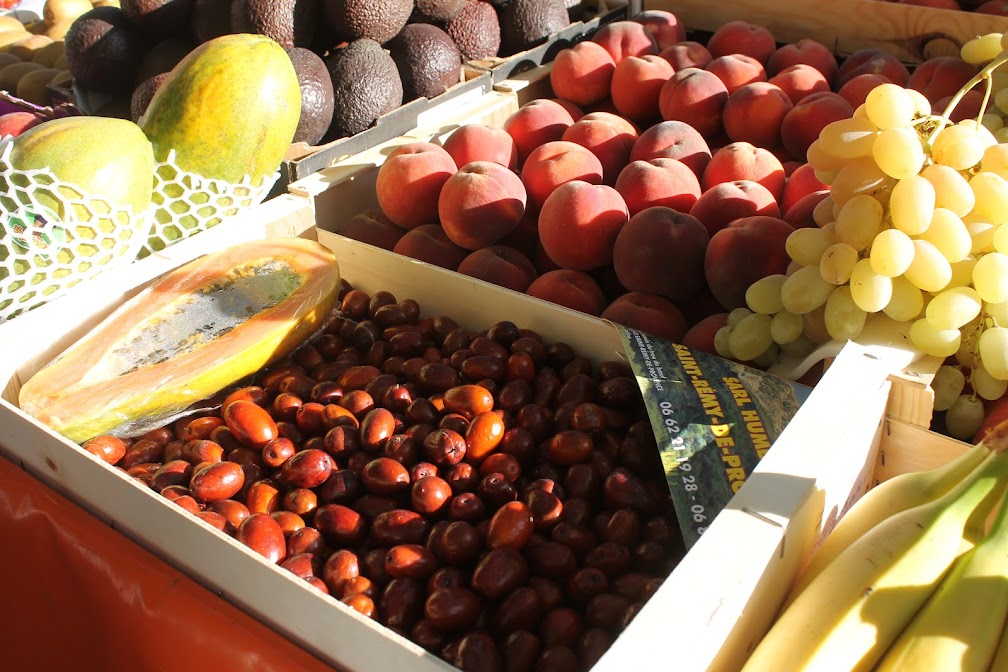 Paris can also be a place of excess, as for example on Georg'ann's birthday when had lunch at a Spanish restaurant that served ham, ham, ham, ham, ham, and ham . . .
And the artistry of the food was often equaled by that of the atmosphere and presentation.